What to gift your husband on his Birthday?
Thinking of Gifts for your husband? Confused? There are various options you can choose from. But again it all depends on your budget.
Aviator Sunglasses? Not many men can or will say no to Raybans. Take him to the showroom and help him choose his style.

Play with Colors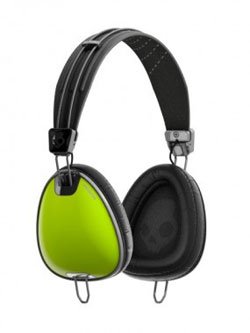 Colorful headsets are a perfect gift for the music loving guy who has personal style. He can choose his own colors for the caps, headband, and cord.

Mobile Covers.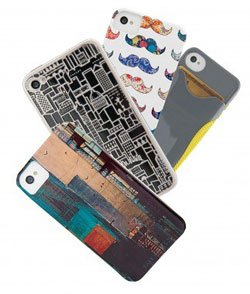 Chuck out those boring blacks. How about pepping it up by jazzy mobile colors.

How about sneakers for your hubby? Will definitely surprise him when you keep his new sneakers in place of old ones before he goes for his jog.
Home Theatre System

Tags: